Learn Jiu Jitsu and Get In Amazing Shape! April Specials!
5150 Martial Arts' Gracie Jiu Jitsu classes are a highly effective and comprehensive system of standing and ground defense techniques utilizing rules of leverage to take down an opponent no matter their size or skill.
Our certified Gracie Jiu Jitsu instructors teach our students the basic skills up to expert level Jiu Jitsu techniques as they become the best martial artists they can be and conquer their fitness goals. 5150 is ready to take your fitness training to the next level!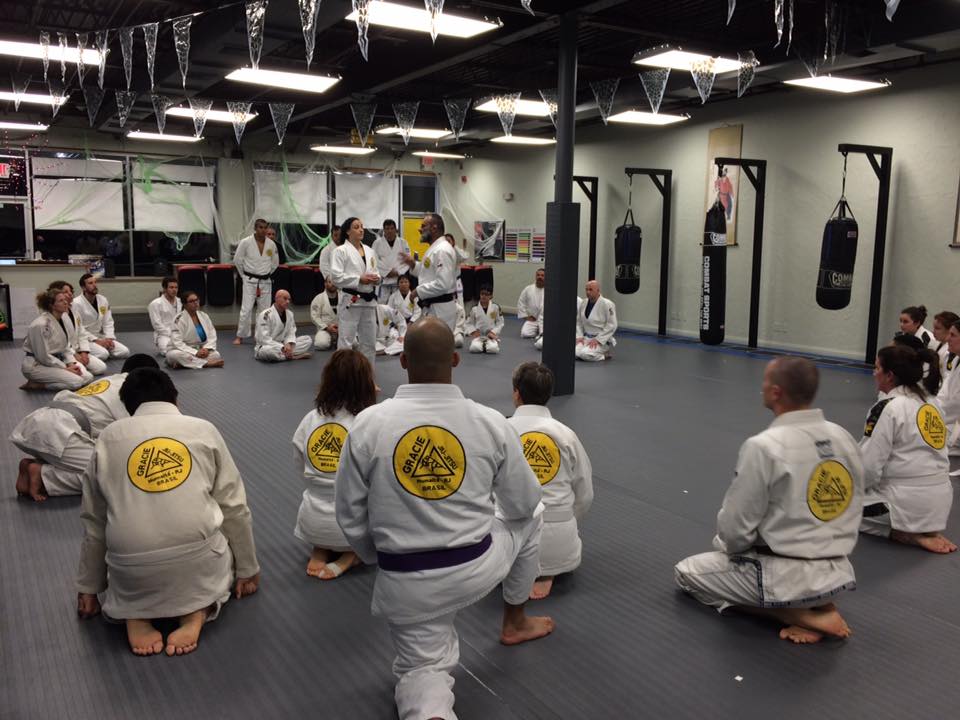 Get On The Mat With 5150 Martial Arts' Gracie Jiu Jitsu Classes!
The Gracie family is the most prominent sporting family in Brazil and known for their development of Brazilian Jiu Jitsu. While Jiu Jitsu continues to grow, 5150 now offers one of the best Gracie Jiu Jitsu classes in the area. Gracie Jiu Jitsu is one of the best self-defense systems in the world because with the use of leverage and proper technique, even the smallest student can defend themselves against a bigger, stronger opponent.
Designed for novice and advanced students alike, our professional, dedicated staff teach our students the skills and techniques of Gracie Jiu Jitsu--one of the best martial arts for self-defense, fitness and sports. You'll learn grappling, striking as well as unbalancing and throwing techniques as well as ground position and how to achieve leverage to keep your self defended whether you're standing or on the ground.
Get High Quality Gracie Jiu Jitsu Training In Nyack!
Find out more by filling out the short form on this page and receive all the information you need to get started today!