Take On The Most Exciting Workout In Town With Our Fitness Bootcamp

We know your life is busy. That's why we're making it easier than ever for you to stay in great shape without investing hours and hours of time in the gym each week.
At 5150 Martial Arts, our TBC - 30 Fitness Bootcamp is changing the way everyday men and women think about training. Perfect for experienced athletes and beginners alike, you can see real results in no time and enjoy every minute!
We are proud to work with men and women here in Nyack and all across Nanuet, New City, Valley College, and Clarkstown.
Come see us in Nyack today or simply fill out the short form on your screen to learn more!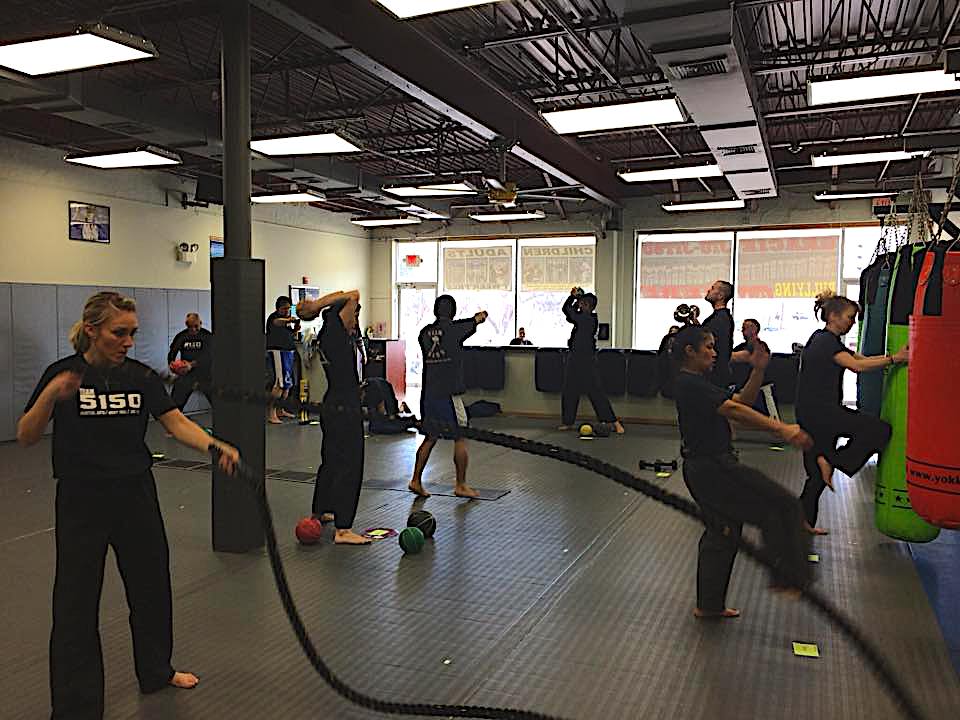 Just 30 Minutes Per Workout? How Is That Possible?
The TBC - 30 Fitness Bootcamp at 5150 Martial Arts packs an incredible total-body workout into just 30 minutes by relying on a specifically designed Interval training system that keeps your heart racing from start to finish.
Using varied exercises with medicine balls, resistance bands, agility ladders, TRX suspension bands, fitness trampolines, and boxing/kickboxing stations, you'll work every inch of your body during each class - and even muscles you never knew you had!
In no time, you can enjoy:
Sustainable fat burn
Toned muscles
Increased strength
Boosted cardio endurance
Increased agility and flexibility
And The Best Part Is: Our Fitness Bootcamps Are Perfect For All Experience Levels!
That's right. You don't need to be an accomplished athlete to excel in our classes. You don't need any experience at all.
Our dedicated instructors at 5150 Martial Arts can scale each and every movement to your unique skill level. As you get better, you can continue to challenge yourself week after week.
In our Fitness Bootcamps, you'll find:
Unwavering support and motivation
Professional instructors and constant feedback
A community environment where we all work together
A mind/body accomplishment that will make you feel great
Don't Miss Out! Sign Up For The Best Fitness Bootcamps In Nyack Today!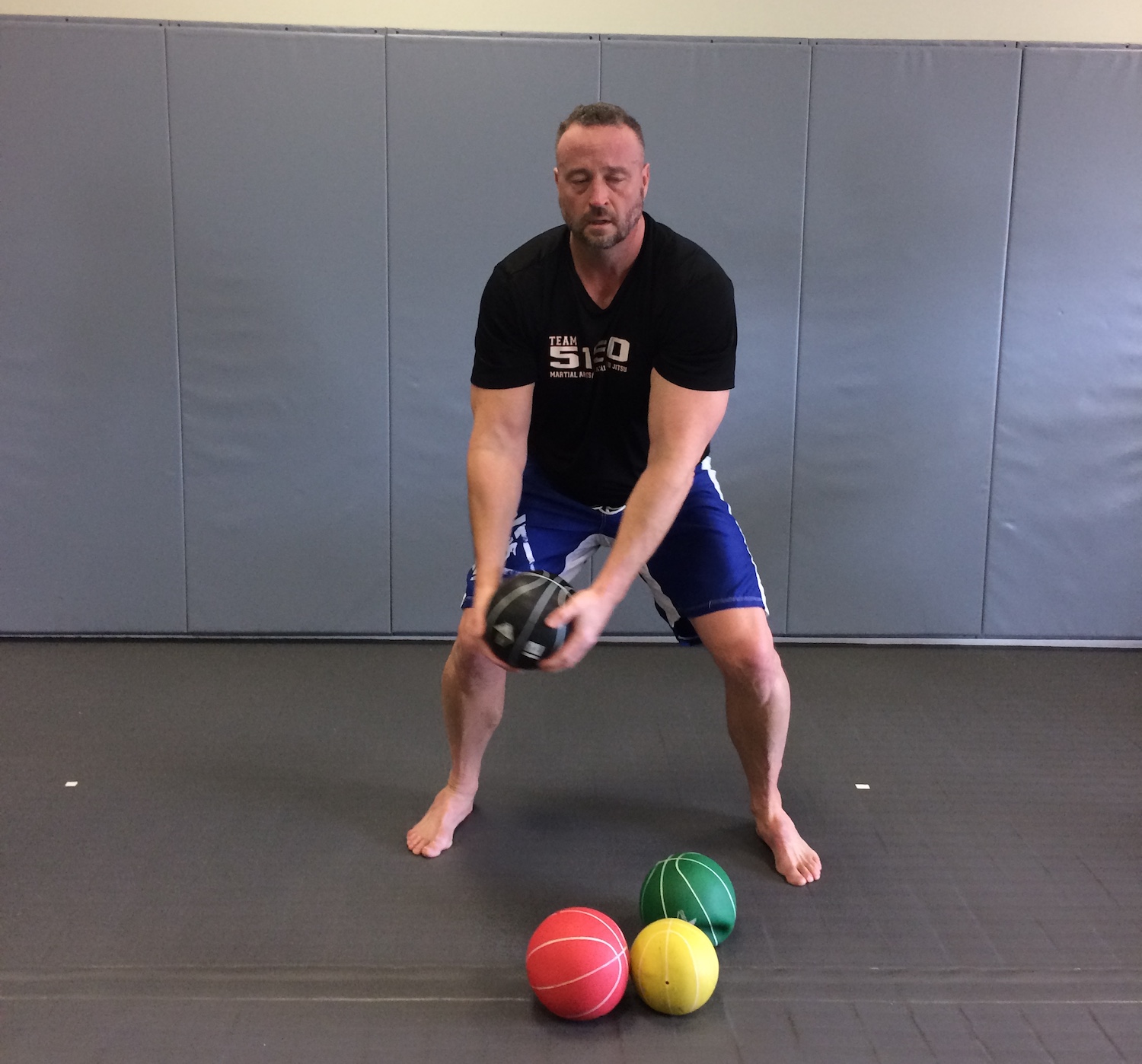 If you're looking for a great way to stay in shape without wasting half your day in the gym, come join us at 5150 Martial Arts in Nyack. We'll help you find success in no time on the path to boosted health, fitness, and self-confidence.
We are proud to train people all across Nyack, Nanuet, New City, Valley College, and Clarkstown.
Just fill out the short form on your screen to learn more today!